The supplement industry is big business. In the UK alone, the industry is worth over £100 million per year and is still growing. As the decades have progressed, the supplement industry has evolved from chalky calcium tablets and foul-smelling cod liver oil, to an innovative and diversified market with products available for people of all ages, lifestyle and health concerns. With the growing number of people in the UK with certain dietary conditions, such as vegetarians, vegans and those with food allergies, the supplement industry has duly responded and launched products to suit those dietary needs, such as vegan omega-3 oils derived from flaxseed and algae.
Why Quality Matters
With so much money at stake, it is unfortunately common for companies to cut corners and to claim much higher levels of quality than are actually found in their products. All supplement companies claim to produce their products to the highest possible quality and using the best possible ingredients. In reality, however, product quality is a spectrum, with some companies more focused on the quality and efficacy of their products and other companies more focused on profit.
At sense*, we really are passionate about the quality of our products. The entire sense* team is comprised not of businessmen, but of people who, many years ago, turned to dietary supplements in their times of need. Each member of our team is a strong believer in the importance and efficacy of dietary supplements and it is that experience that we wish to pass onto our customers in the form of our supplements. So when we say that the sense* range is of the highest quality with no expense spared in either the formulation or the manufacturing process, we mean it.
So how does sense* assure quality?
What is Good Manufacturing Practice (GMP)?
Good Manufacturing Practice (GMP) is a standard of production that medicines manufacturers must meet. The standard stipulates that medicinal products must be produced to a consistent high quality, must be suitable for the products' intended use and that the final product must match the product specification (in other words, the product must match what is said on the label). Similar mandatory standards exist in most countries to ensure the quality of medicinal products.
In order to gain GMP certification, manufacturers will be visited by agents of the regulatory body on a regular basis. The agents will check every aspect of the manufacturing process, such as the quality of ingredients, the hygiene of the facility, the reliability of the machinery, the quality of any finished products and proper record keeping. If a manufacturer fulfils all of the criteria, that manufacturer will be licensed as GMP compliant. The manufacturer covers the costs of obtaining the license.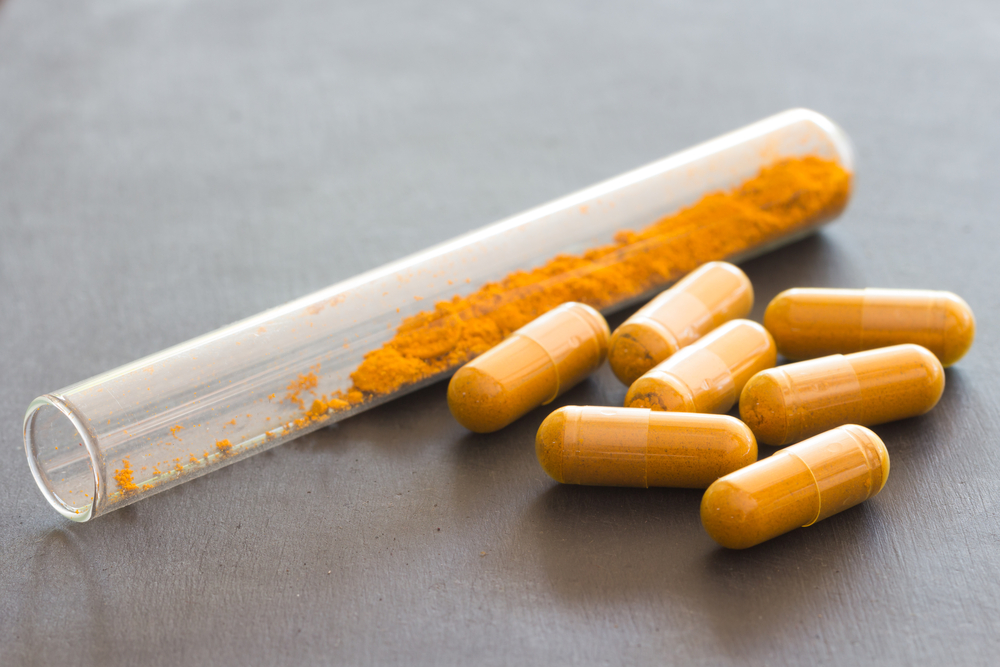 Why is GMP important for supplements?
However, GMP is only mandatory when it comes to the production of medicinal products. Supplement manufacturers have no obligation to meet GMP quality standards. The costs of obtaining a license and maintaining the higher standards of production required to keep the license are significant, potentially adding more than 15% to production costs.
This unfortunately means that a lot of supplement manufacturers and brands at the lower end of the quality spectrum decide to not pursue GMP certification. Sometimes that decision is in order to pass the savings onto customers, but more often it is to increase the company's profit margins. Regardless of the company's motives, the result is that the customer ends up with a product without any guarantee of quality, efficacy or safety. Many scandalous news stories over the years have reported on quality assurance issues within the supplement industry, with many products found to contain far smaller quantities of ingredients than was promised on the label. In some cases, products were found to be missing promised ingredients entirely!
It is What it Says on the Tin!
It's fairly rare for supplements to contain substantially more of a particular ingredient than is claimed on the label. However, when it does happen, it is not usually a good thing. The adage 'the dose creates the poison', created to Swiss physician Paracelsus, is particularly relevant here. Even the most beneficial nutrients can be dangerous in excess quantities. There are also certain demographics who need to keep very exact track of certain nutrients. For example, pregnant women need to be very careful to avoid excess vitamin A consumption, as this can lead to birth defects.
For sense*, the idea of supplements promising one thing on the label and delivering something completely different is unacceptable.
Each member of our team has personally seen in their lives positive effects from supplements. When it comes to quality, supplements should be held to the same basic quality standards as medicinal products.
Indeed, there is a large and ever-growing overlap between the two industries with increased diagnosis of deficiencies. These include vitamin D, iron and vitamin B12 being treated using dietary supplements.
How does sense* guarantee quality?
As I mentioned earlier, quality really means something here at sense* and isn't just words without any substance. Despite the fact that we are not required by law to make our products GMP certified, sense* has chosen to do so regardless. We work with an excellent, GMP certified manufacturer to ensure that all of our raw ingredients are thoroughly tested. The products coming off the production line are of the highest quality. This decision has a cost impact on the company; it is about 15% more expensive for us to ensure that all of our products are GMP compliant. However, sense* made the decision to absorb that cost for the benefit of our customers.
Independent Lab Testng
In addition to working with a GMP certified and trustworthy manufacturer, sense* also pays for additional independent checks of the finished products.
We have all of our products tested by labs independent from the manufacturer to satisfy ourselves of the products' quality. And to ensure that the manufacturer's practises are not dropping any lower than exemplary.
We also put an equal amount of care into the formulations and ingredients themselves.
All of our products are formulated by our nutritionist Dimitra, who has formulated well over 100 different supplements.
(If you'd like to get in touch with Dimitra for some personalised nutrition advice, click here to go to our Ask The Nutritionist service.)
Dimitra helps to ensure that not only are our products manufactured to the highest quality, but that they are formulated to the highest quality, too. All manufacturers claim to use highest quality ingredients with the best bioavailability. Unfortunately, that's not always true. Bioavailability, in case you didn't know, means how well your body can absorb a nutrient from your diet.
The Highest Quality Ingredients
At sense*, we actually believe in high quality ingredients and here's an example to prove it. The calcium used in our range is calcium citrate. This is important because calcium citrate dissolves easily in water, which the body is full of. This means that in the body, the calcium quickly separates from the citrate and can be absorbed. This means that the calcium from calcium citrate has a high bioavailability. Many cheaper brands promise to use the best calcium, but actually use forms like calcium carbonate. This form of calcium isn't terrible, but it is far from the 'best' calcium. Calcium carbonate is less bioavailable than calcium citrate. This means that you need to take more of it for your body to absorb the same amount of calcium.
At sense*, we are passionate about supplements because we are all long-term supplement users ourselves. We believe in the power of dietary supplements. We understand that for supplements to work, they need to be well-formulated and well-manufactured. This is why we put such thought and care into every aspect of our products.
We are proud to introduce you to sense*!