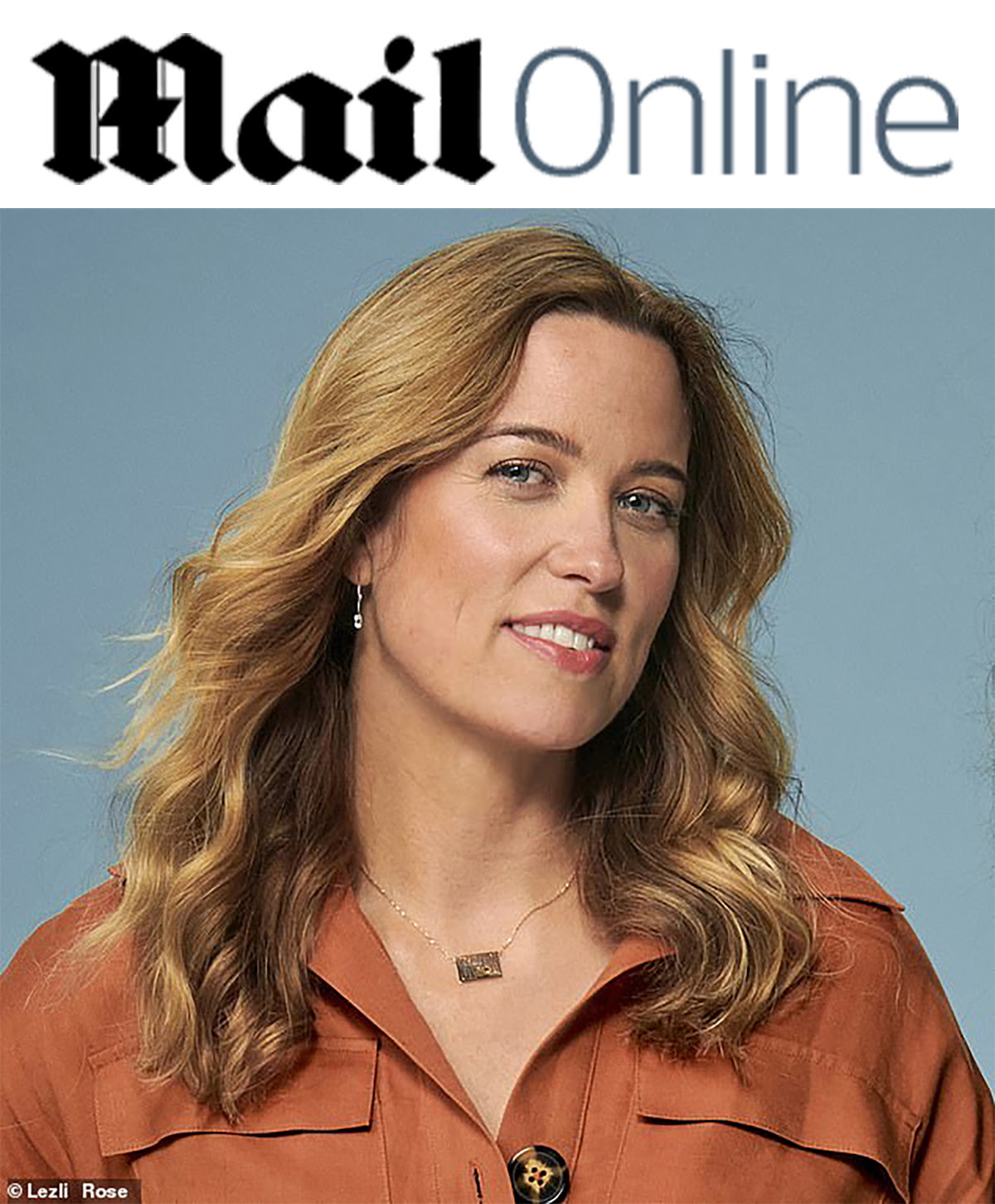 Amanda Hamilton has been at the forefront of health and nutrition for over 15 years, firstly as a BBC presenter where she was responsible for 8 syndicated series on health topics.
She then became a Registered Nutritional Therapist and has built up an international reputation having authored 4 books on the subject of health and well-being.
Most recently, she was highlighted by the Mail Online as one of the top 5 Nutritionists in the UK:
So what does

Amanda

say about sense* and our products?
Well she has quite a lot to say and she rarely, if ever comments on supplement brands because she hasn't found very many that she likes!
Firstly, please see her comment on our home page.
This is very relevant to the quality of the sense* products which provide you will Total – Targeted – Absorption.
How does this work?
Total – because every sense* product contains each of the nutrient groups with nothing else added
Targeted – Every sense* product is targeted to your individual needs
Absorption – because the ingredients we choose are the best for your body to absorb and combine with others to maximise that absorption.
What else has Amanda been saying about sense*?
On sense* for busy lives

"Whether you're a busy working professional, a juggling parent or training for a fitness challenge or event, when you're always on the go, the demand on your body to produce energy increases.
Supporting healthy energy production requires an abundance of nutrients that support cellular function.
However, it is often when life is at its most demanding that good nutrition is pushed down the priority list.
Supplements such as sense* for busy lives can be an important part of the support mix for a body that's being pushed to the max, alongside sleep, R & R and healthy diet.
"No matter what the age and stage, if you are pushing your body harder than normal, or recovering from an injury or operation, a little supplemental TLC can go a long way to helping your body repair.
Whether it's a fractured bone, torn cartilage or sensitive joints,  sense* for joint & bone health provides the combination of nutrients designed to help your body restore and repair."
"The hormonal changes of perimenopause and menopause when oestrogen levels fall triggers a loss of minerals in bone tissue.
Adding extra support at this time targeted for bone and joint health can help reduce the risk of the development of osteoporosis.
The Sense* for joint & bone support supplement contains vitamin D and calcium which are essential for healthy bones."
"The journey of digestion is complex.
Digestive wellness requires many things.
A healthy stomach acid,
Sufficient digestive enzymes,
Healthy gut membranes,
A diverse gut microbiome
All of which can be depleted by a typical western-style diet.
A broad spectrum gut health support supplement like sense* for gut health is a sensible companion to a fibre-rich, wholefoods diet."
On bio-availability
"The focus of a supplement has to be on bio-availability. In other words, the formula should offer the highest absorption rate.
Sense* really focus on this, sourcing and combining vitamins, minerals, herbals, botanicals and superfoods to maximise absorption, making them more effective.
Additionally, I would always recommend organic and GMO free. It is increasingly important that supplements contain no lactose, and are vegan friendly. Which sense's products are"